Institute for Systemic Stress Management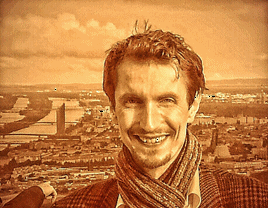 Dr. Dr. Immanuel Fruhmann

Ritter des St. Georgs-Orden. Ein europäischer Orden des Hauses Habsburg-Lothringen

Knight of the Order of St. George. A European Order of the House of Habsburg-Lothringen
Stress Coach & Consultant
Certified Diplom Hypnosis Trainer
Self & Stress Management
Management Consultant
Philosopher & Organizational Developer
Book Author
Published Author
A-8010 Graz

Tel. +43 6641804007
Graz

Austria EU



Das Coaching Angebot betrifft work-life-balance Beratung.
Die Möglichkeiten werden durch Hypnose erweitert.
Es umfasst Stressmanagement und Selfmanagement um wieder Balance ins Leben zu bringen.
Dies beinhaltet eine professionelle Reflexion über Ihre Situation und
praktische Methoden des Stress- und Selbstmanagements,
die Ihnen in Ihrer Entspannung im Beruf und Privatleben und Ihrem Balancing helfen.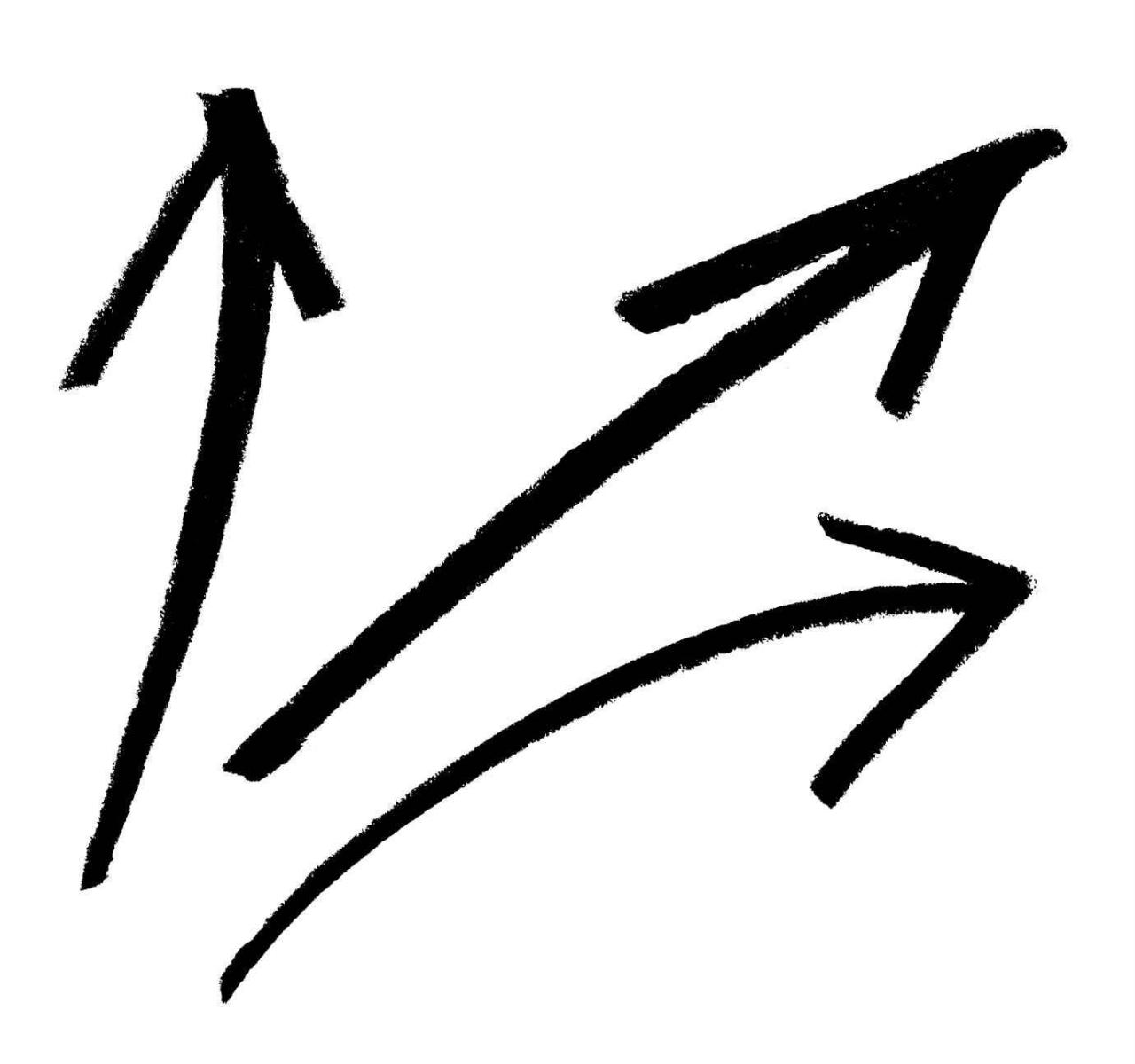 The coaching implies work-life-balance consulting also in English.
This implies stress management and self management so you can find balance in your life again.
You will have a professional reflexion of your situation and
practical methods of stress management and self management,
which can help you to relax regarding your job environment and your private situation and to get all of this in balance.
All of this can be supported by hypnosis if You want to anchor new suggestions into Your subconsciousness.
Systemische Lösungen für komplexe Herausforderungen: Privat, Beruf und Gesellschaft
Head of Institute - ISS:
Dr. Dr. Immanuel Fruhmann
Systemic Solutions for complex challenges: Private, Business and Society